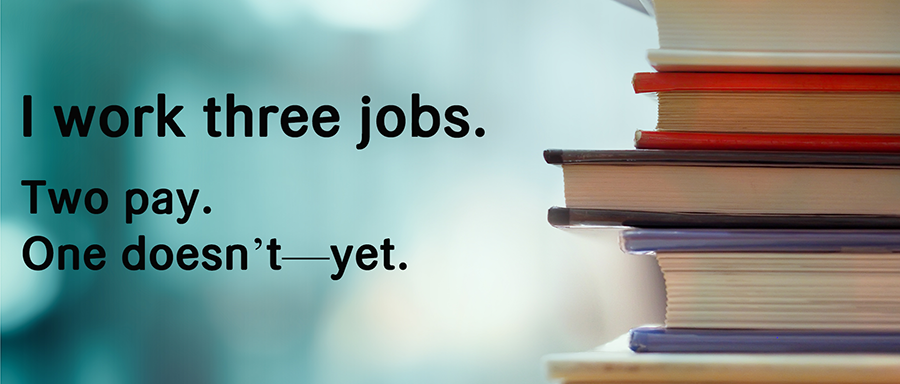 ACFW Genesis Award Finalist
Novel Writing
Creativity is a relentless nag. An idea for a story stalks me at every turn. So, I dedicate about 30 percent of my writing time to novel writing. It is an exhilarating job, even if it doesn't deliver a dime just yet.

I've completed two Christian novels and am researching a third. My stories explore family relationships and the bonds that break and heal.

I am seeking agent representation.
Terri McAdoo Communications, LLC
I launched my writing business 20+ years ago. Companies from the healthcare, manufacturing, R&D and consumer products industries hire me to tell their stories in a credible, actionable way.
Each day, I have the privilege of writing about brilliant products and services that make life better at work, home and play. I write feature articles for internal portals and trade magazines, online content, case studies, video scripts, blogs and more. During my career, I have interviewed more than 6,500 people, from inventors to evangelists.
I am the author of two client-commissioned non-fiction books: "Legal Legends & Lore: A History of the Johnson & Johnson Law Department" and "Morris County: Birthplace of the Future."
Adjunct Professor
One of the most rewarding aspects of my career is serving as an adjunct professor of public relations and writing at Seton Hall University in South Orange, New Jersey. It is an honor to pass on ethical public relations practices and writing and editing skills to the next generation of communicators.
Enough about me. How can I help you? Contact me.